History
PHILNOS is a product of Nihon Overseas Services Co. Ltd. (NOSCO), a Japanese engineering design and construction company. NOSCO was established by Mr. Yoshiyuki Tsunoda in November 1987 in Tokyo, Japan.


Nosco provides skilled manpower for many of the leading petrochemical and heavy industrial construction companies in Japan. Through its close relationship with Japanese engineering and contracting corporations, it has been able to obtain contracts in other countries around the world.


In 1991, NOSCO established a branch in Manila to recruit and train Filipino workers for its overseas clients. It was working through manpower recruitment agencies recognized by the Philippine Overseas Employment Administration – the Government regulatory agency that oversees manpower recruitment for projects in foreign countries. To institute better management control and expedite the recruitment and deployment process, NOSCO established its own recruitment agency specially serving NOSCO clients. Thus, PHILNOS was born. The company was licensed by the Philippine Overseas Employment Administration after being given recognition on September 14, 1994.
PHILNOS GROUP also provided Engineering and Design service for Mitsubishi Heavy Industries and Sanko Engineering (now Shinko Plantech). It undertakes engineering drawings and schematic diagram revisions for electro-mechanical, structural and piping works plans through its core group of design engineers for clients.
We also provide backroom Office Administration services (accounting, payrolling, file management and other services) for Japanese engineering and construction companies in Philippines.
The group has also rendered engineering services for a number of foreign projects.
Our Marketing Department continuously looks for opportunities for the supply of project manpower, engineering services etc. in domestic and international projects.
We also committed to helping foreign investors to Philippines through extensive consultancy services.
Vision
Our vision is to be a primary provider of highly skilled and qualified manpower for a broad range of engineering and technical crafts to global contractors in the international and domestic markets.

We aim to be a principal player in construction and engineering services as we build up our competencies and reputation in these fields.
CITATIONS AND AWARDS
The Company has been a recipient of numerous citations for distinguished performance as a manpower supply and management provider from such government agencies as the Department of Labor and Employment, the Provincial Government of Cebu, the Safety Organization of the Philippines and the Philippine Overseas Employment Administration.

In addition, PHILNOS has been recognized by clients such as Sanko Engineering for outstanding service and for providing superior manpower who have contributed to the success of their various projects.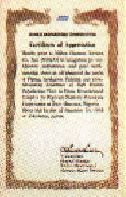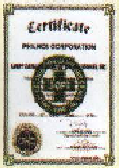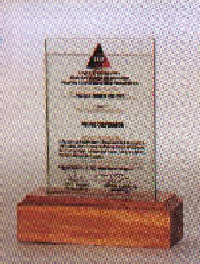 Our Team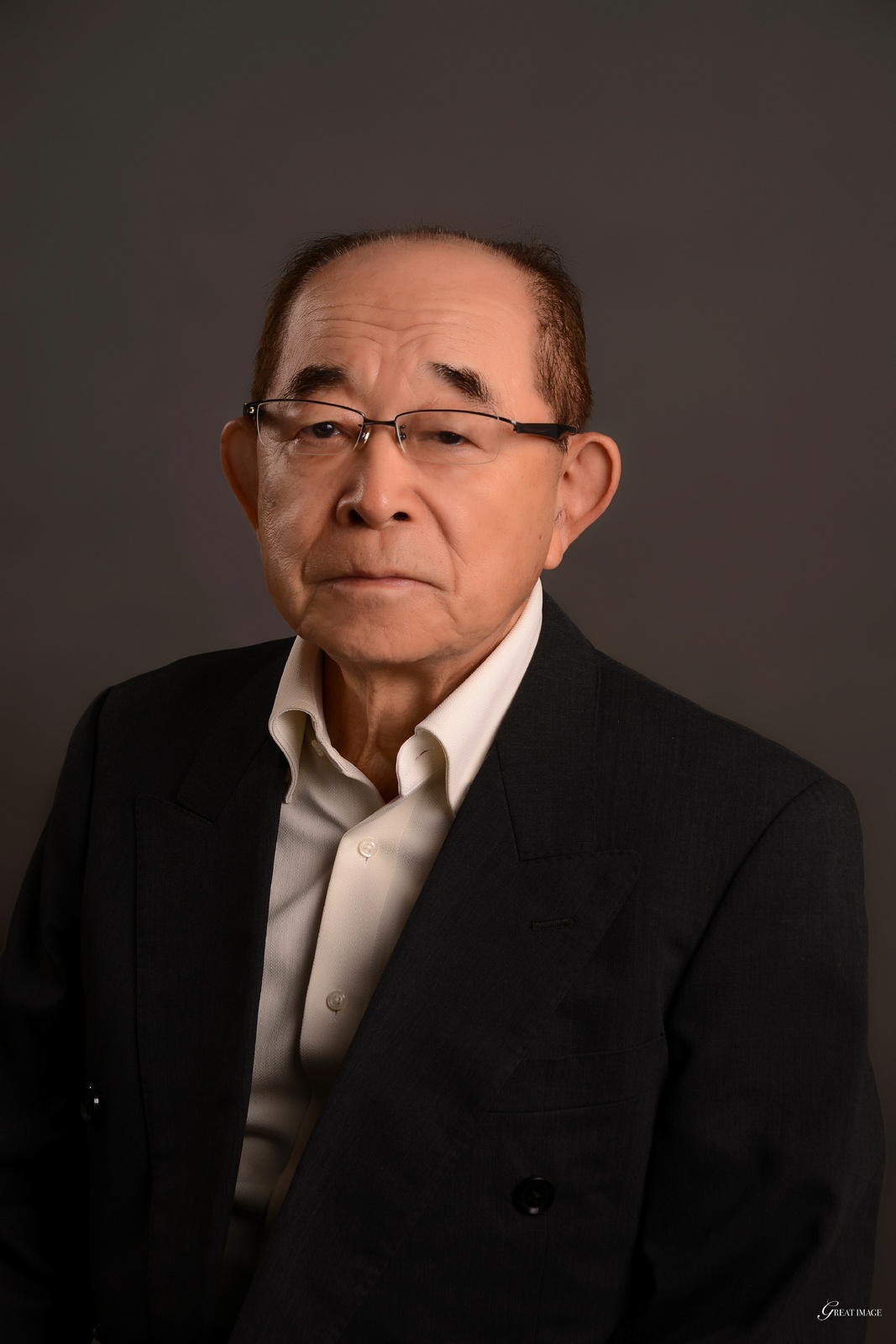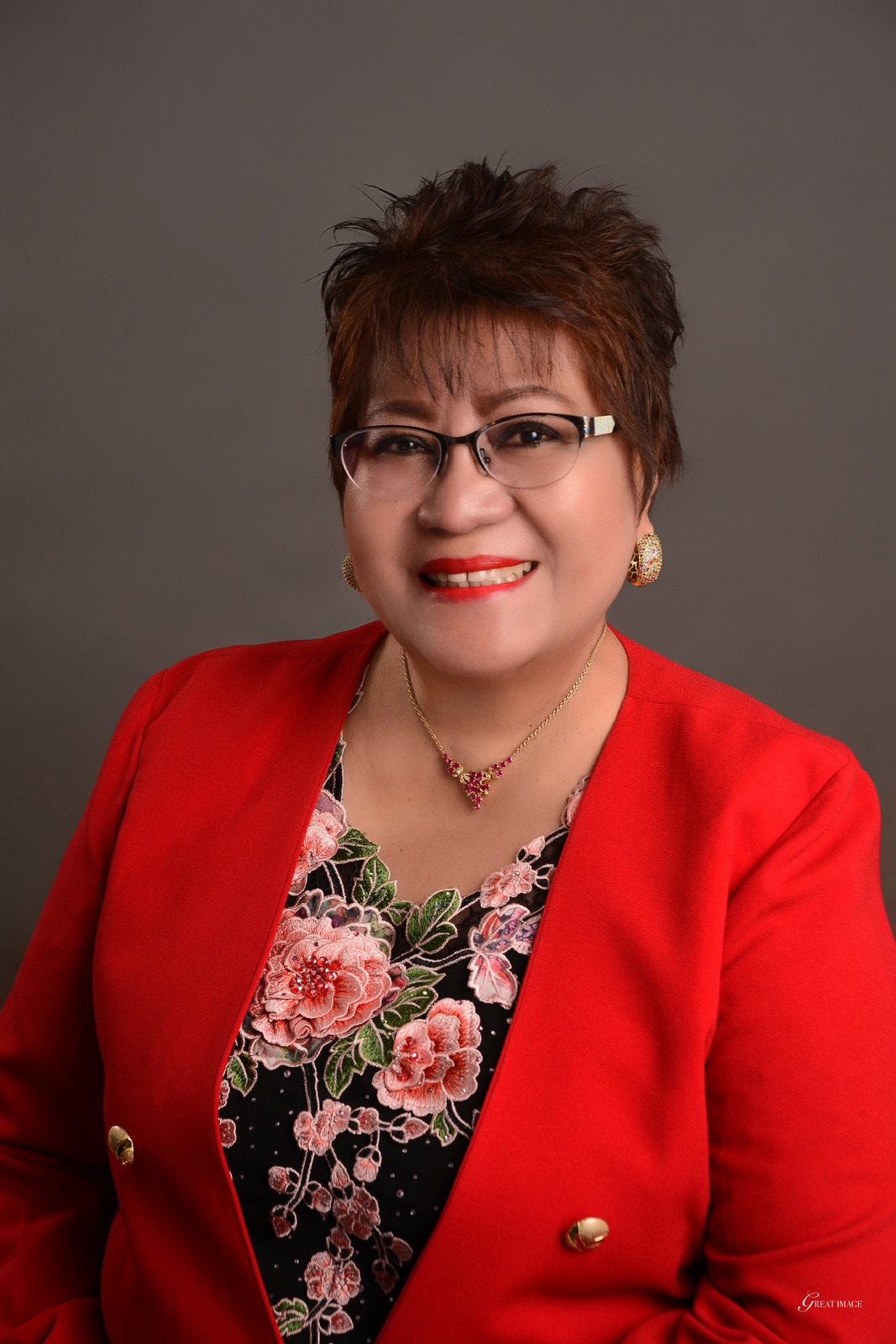 Mr. Yoshiyuki Tsunoda


Chairman
Ms. Mabel T.G. Masangkay


President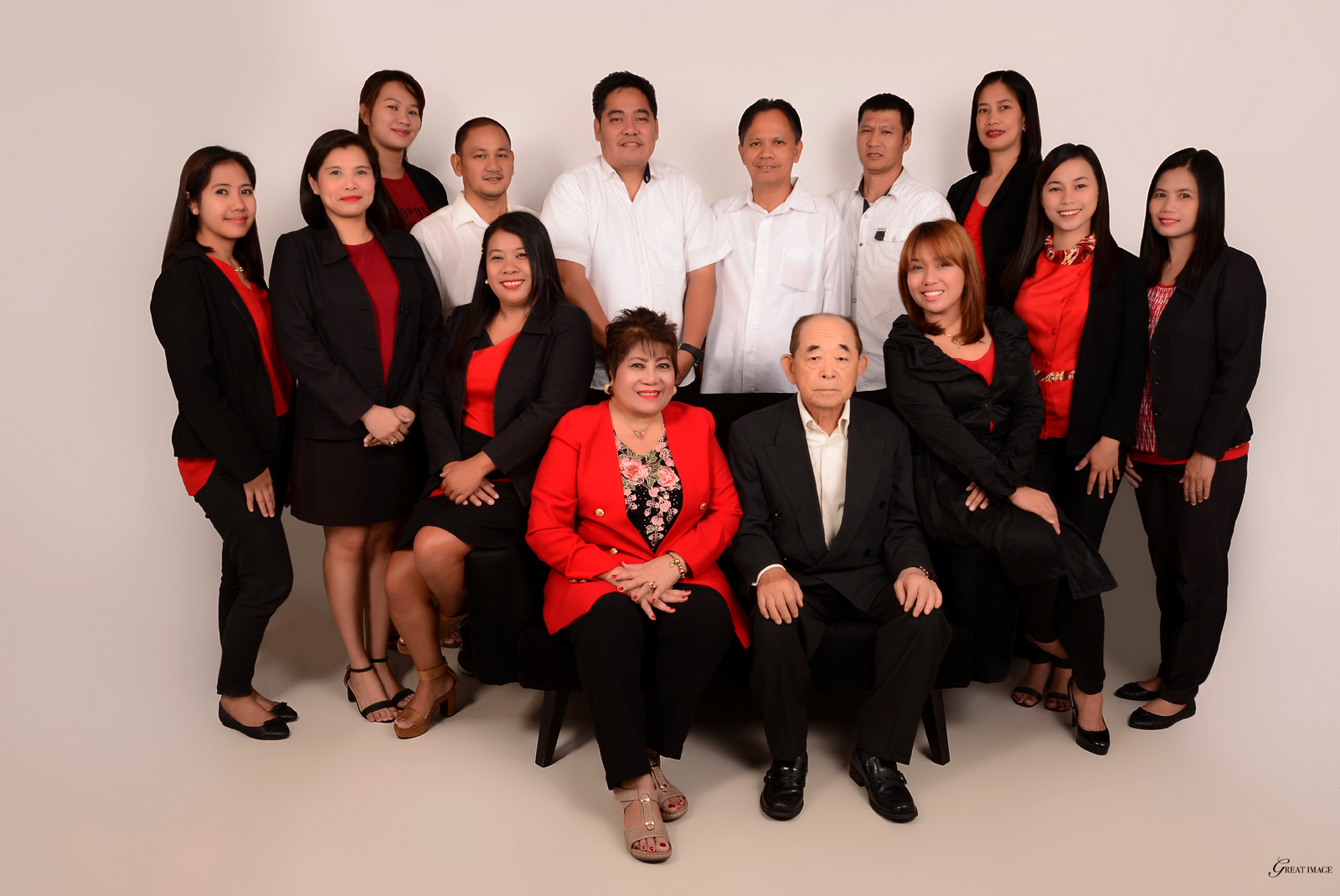 "Committed to effective and efficient supply of competent manpower."

3rd Floor OAC Building, No. 27 San Miguel Avenue, Ortigas Center, Pasig City
Telephone No.: +632-8687-3175 | Fax No.: +632-8687-1979